British Values
How do we promote British Values at St Anthony's VC Academy?
Our school is committed to serving its community and promoting British values. We recognise the multi-cultural and ever-changing nature of the United Kingdom.
The five British values are:
Democracy
The rule of the law
Individual liberty
Mutual respect
Tolerance of those of different faiths and beliefs
St Anthony's School is proud to be a Catholic School, building on universal Christian values of the dignity of each life, the equality of all people and aims to encourage all members of the school community to live out a vocation to love their neighbour as themselves and to serve the common good.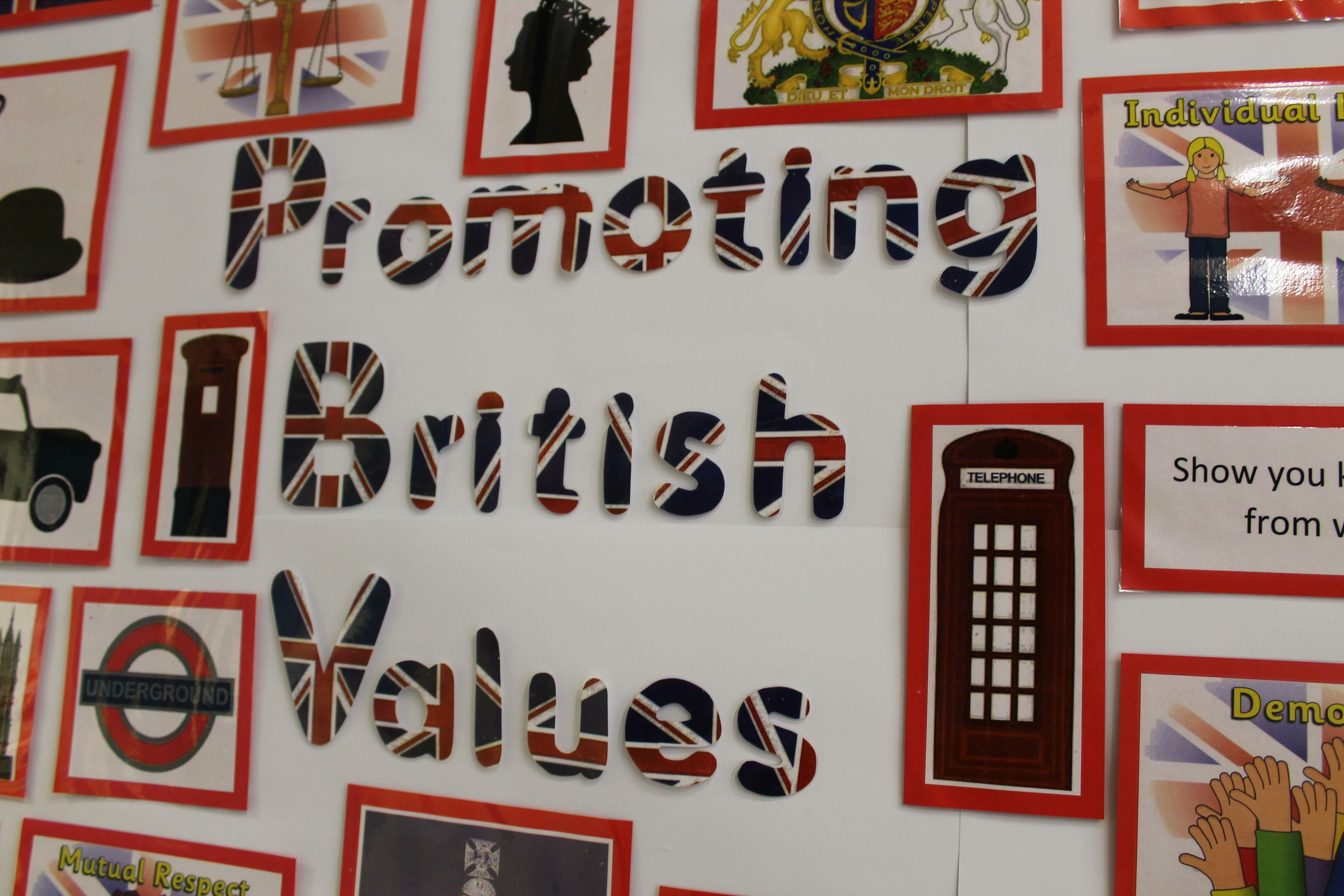 We teach British values explicitly across the curriculum at an age appropriate level for our children. For example, in our study of historical events and in our visits to Parliament. Our Catholic ethos implicitly supports the teaching of British values and they are threaded through our Personal, social, moral and Cultural Education programme.
We are fully committed to ensuring that our children grow up to become exceptional citizens, well prepared for the next stage of learning and able to make a positive contribution to their own community. We teach our children to be tolerant of difference and to challenge when others to not treat others with respect. We teach our children to think deeply and to ask thoughtful questions so that they form their own balanced, informed opinions and listen to the opinions of other. We expect and demand the highest standards of behaviour from all members of our school community.
We proudly profess the Catholic faith and our RE curriculum focuses mainly on the teachings and beliefs of the Catholic Church. However, the study of other religious faith is fundamental to ensure our children have a broad and balanced picture. We also accept that some people have no religious faith but may have faith or belief in other ways. Children of any faith and children of no faith are equally valued and supported.