Curriculum
STA Curriculum Vision/Intent:
---
Our Catholic Values and pastoral care are center to our curriculum in preparing pupils for learning. Reading and oracy are the foundations of our curriculum and this permeates through all our subject areas. The St Anthony's Curriculum is ambitious, aspirational and rooted in the knowledge of the community we serve, providing opportunities and experiences to widen pupil gaze. We strive for all our pupils to have equal opportunities in life regardless of their different starting points. We place great importance on the power of research to inform and refine our curriculum model. Our curriculum is deliberately planned to include retrieval practice to ensure learning is committed to long term memory alongside new hands-on practical learning which is sequenced to ensure progression of skills and knowledge. Through the curriculum teachers skillfully create the conditions for pupils to individually grow their STAsparkle skills of: risk taking, resilience, teamwork, emotional maturity, reflection and independence. Our curriculum ensures our children are not only secondary ready but secure in knowledge, skills and cultural capital to succeed in future life and contribute positively to society.
---
Our long-term curriculum plans for this academic year are detailed here:
Maths:
Reading
We follow the ELS scheme for phonics.
In Foundation 2 and Key Stage 1 our main home reading scheme is the Oxford Reading Tree. Our guided reading scheme is Rigby Star. For our intensive reading program, we use Bug Club Books.
Children will read to an adult in school as often as possible; this will depend on their stage of reading development. Children who are still in the early stages of reading need to read with an adult as often as possible, whereas children who are becoming more fluent readers may need less supported 1:1 reading time. Every time a child reads to/with an adult in school, this will be recorded.
RE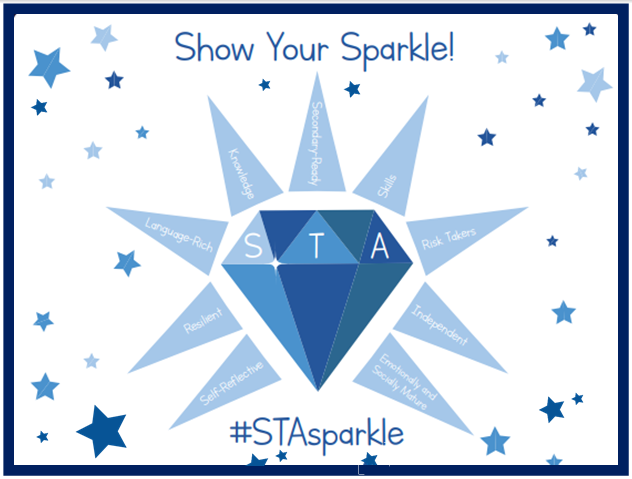 ---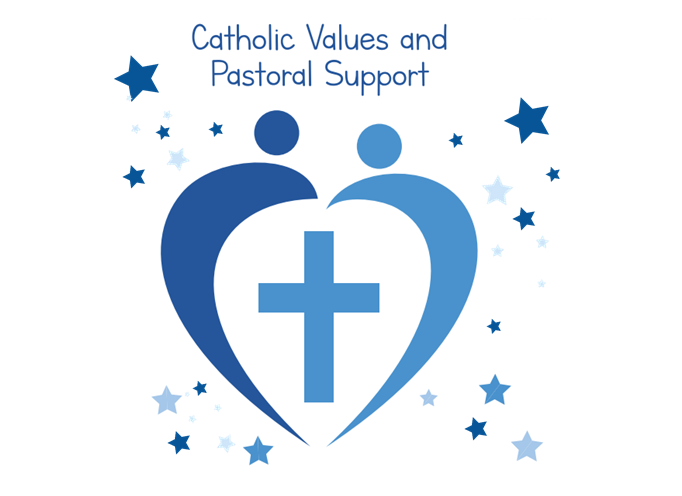 To make sure that children make the most of these opportunities to read, book bags should be brought into school every day. Staff will ensure that books are changed regularly.
In addition to this, children will have daily, focused 'Guided Reading' sessions. In these sessions, they will develop their skills further by reading and examining challenging texts. In KS1, pupils work in small groups focusing on texts suitable for their stage of learning. In KS2, pupils will take part in whole class guided reading. Each pupil will have a copy of the class text and will explore the text at a deep level. Texts are carefully selected by staff to enthuse pupils and ensure a love of reading is fostered at every opportunity.