Nursery Admissions
---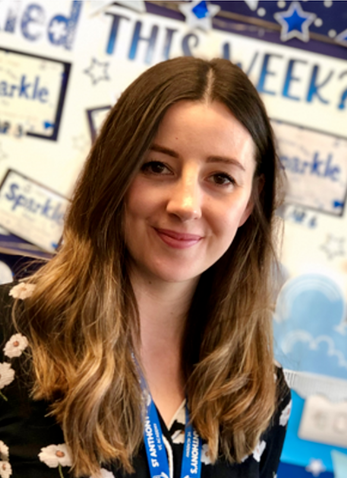 Hello everyone, it is my pleasure to be Head of School at this fantastic Primary. I am delighted that you are considering joining St Anthony's based on Orchard Park in Danepark Road.
Our mission statement can be summed up in three simple words: Live, Learn, Serve. We are a vibrant school who believe that every child will 'sparkle' as we support them to unlock their full potential and flourish. We are committed to ensuring our pupils get the best possible start to their school career. Our Foundation Stage curriculum is stimulating, challenging, creative and enriched with opportunities and experiences to allow our pupils to develop into independent resilient learners who can achieve great things.
Thank you for taking the time to get to know what St Anthony's is all about. We are very excited to meet lots of new faces joining our school. #STAsparkle
---
Essential information for the Foundation Stage
What to expect and when?
A guide to your child's learning and development in the Early Years Foundation Stage
How to apply?
Please call into the main office to pick up an appliaction form.

Do you have a question?
If there is anything else you would like to know about St Anthony's VC Academy please email: admin@stahull.org
---
Our video will help you gain an insight into the inspiring education we offer: