Breakfast Club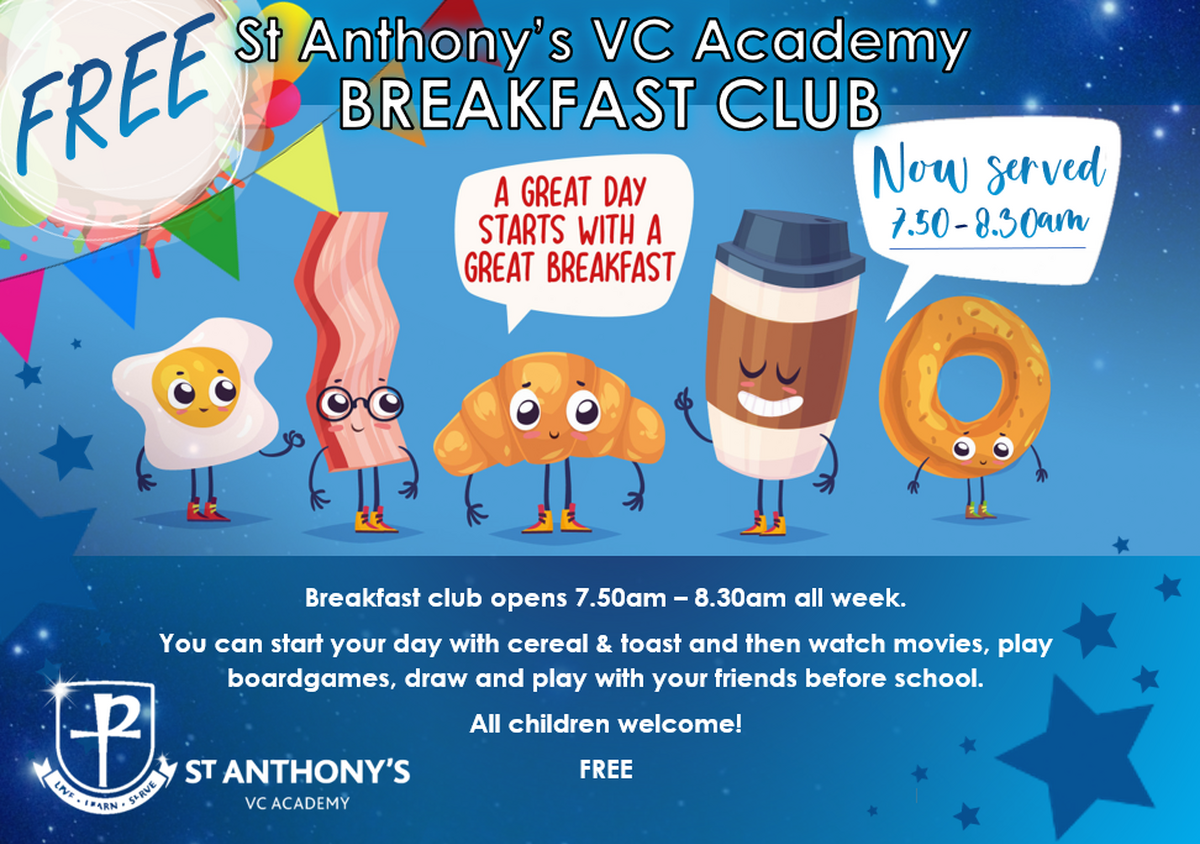 Breakfast Club
Available every morning from 7:50am - 8:30am to pupils in FS2 - Y6.
We run a variety of different activities at Breakfast Club each day. We offer colouring, Lego, cars, dolls, games and lots more.
If you would like your child to attend Breakfast Club, please complete an online booking form sent every Wednesday to secure your childs place or speak to the school office. Children that are not booked in in advance, will not be allowed inside the club.
The children will be supervised until 8.45am at which time they will be taken to their classrooms by staff.