St Anthony's Virtual Open Afternoon
St Anthony's Virtual Open Afternoon
As we are unable to welcome groups of visitors into the school at the moment, we have created an online information event giving you an insight into why St Anthony's VC Academy should be your number one choice for your son/daughter for September 2021.
Welcome!
Hello everyone my name is Mrs Eley and it is my pleasure to be Head of School at this fantastic Primary. St Anthony's is a one form entry Catholic School based on Orchard Park in Danepark Road. I am delighted that you are considering joining our school.
Our mission statement can be summed up in three simple words: Live, Learn, Serve. We are a vibrant school who believe that every child will 'sparkle' as we support them to unlock their full potential and flourish.
Starting school marks a new and exciting stage of life both for children and parents. We are committed to ensuring our pupils get the best possible start to their school career. Our Foundation Stage curriculum is stimulating, challenging, creative and enriched with opportunities and experiences to allow our pupils to develop into independent resilient learners who can achieve great things.
Thank you for taking the time to get to know what St Anthony's is all about. We are very excited to meet lots of new faces joining our school. #STAsparkle
Thank you
Mrs J Eley
Head of School
Our video will help you gain an insight into the inspiring education we offer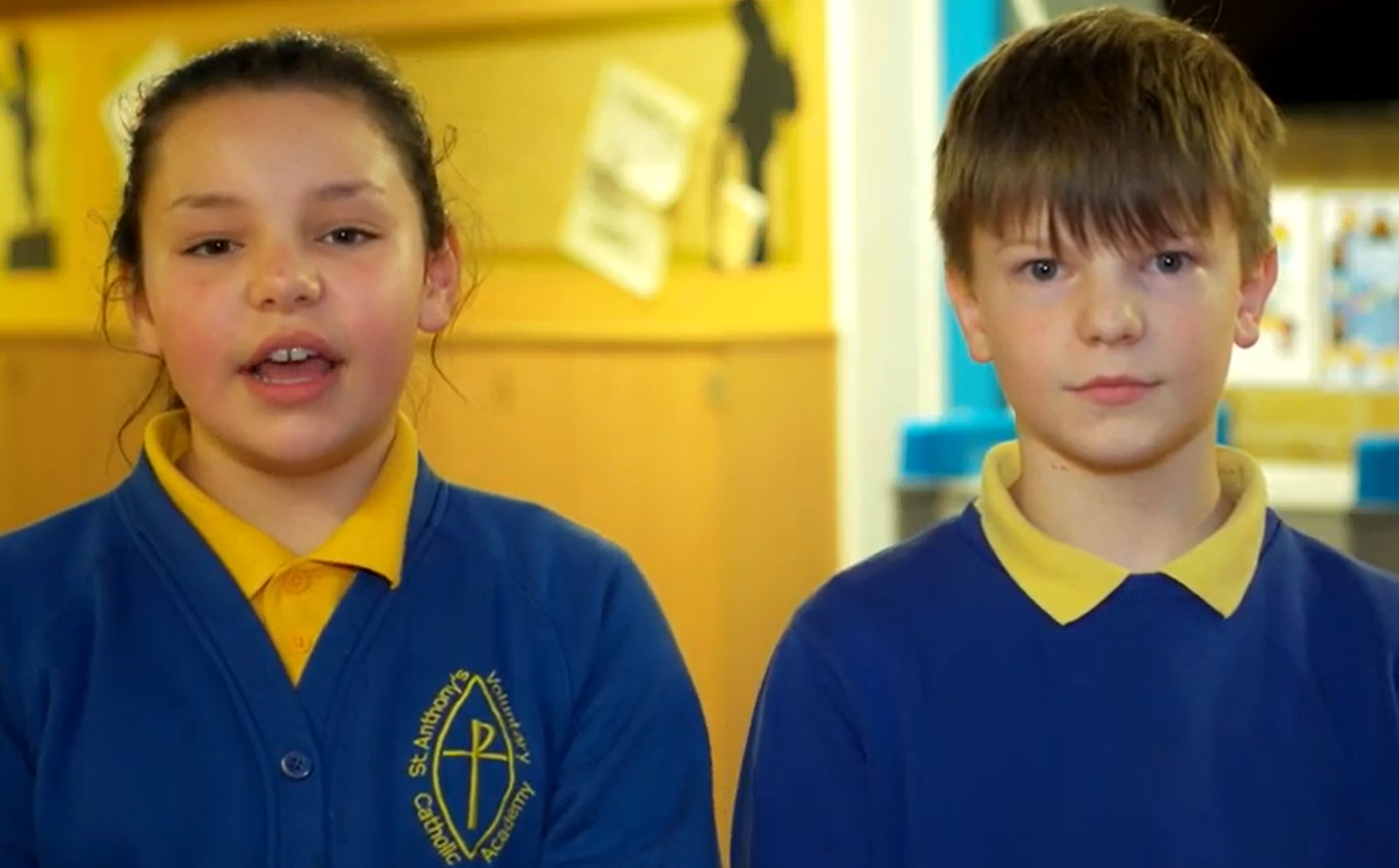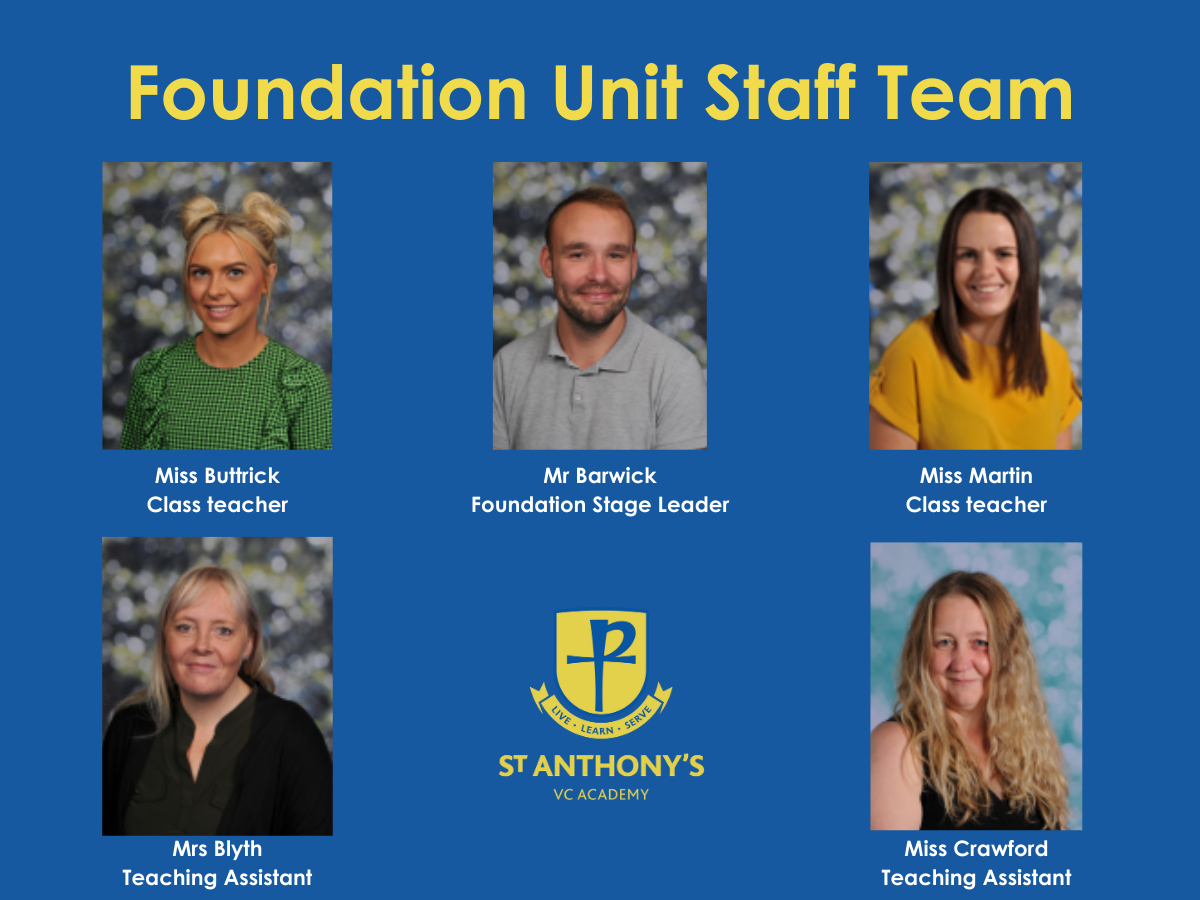 Essential information for the Foundation Stage
What to expect and when?

A guide to your child's learning and development in the Early Years Foundation Stage

Do you have a question?
If there is anything else you would like to know about St Anthony's VC Academy please email: admin@stahull.org